Dr. J. Pediatrics Office Team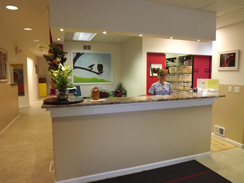 Our Team
To better serve our patients, our staff each serves multiple roles. For example, they help check in patients at the front desk. They also escort them to the rooms and take preliminary information.
Parents are comforted when they call to schedule appointments. The team who answers the phone knows the patients and their families.
This helps make the environment friendlier, and more family-oriented.